Rachel & Tony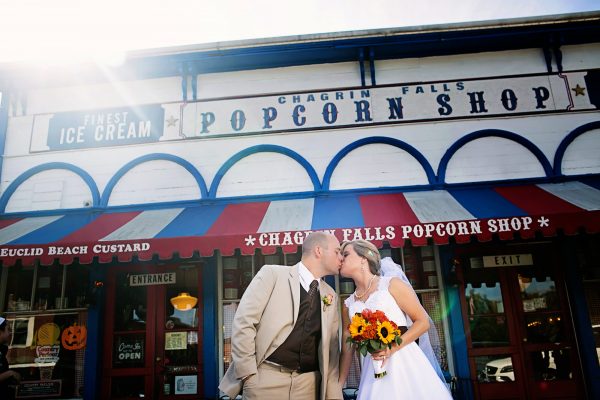 Alena, of Alevtina Photography, and her husband, Don, are simply magnificent and a wonderful team! There are no words to describe what a wonderful experience we had with them for our engagement photo shoot and wedding day photos. The photos are crisp, clear, detail oriented and look like they belong in a magazine. There is not one shot out of 1,100 that my husband and I dislike. The compliments we have received on their professionalism and hard work on our wedding day, as well as the photos themselves, have all been outstanding. Alena and Don were energetic, stuck to the list of photos we asked for, followed a photo board I had pinned on Pinterest, and did not forget about or miss any of the shots we recommended. They were on time to our engagement photo shoot and wedding events. She responds almost immediately to email and texts with questions and is efficient in being sure to get photo book and jump drive delivered to bride and groom. She also met the deadline date that she set for when photos would be ready for viewing. Pricing is right where I would expect it to be and well worth every penny. Alena and her husband, Don, spent about 13 hours with us on our wedding day, countless hours editing, time spent communicating with me and my husband, and creation of the photo book. . . that is a lot of time on one event and the effort and dedication to it has certainly shown. I would recommend Alevtina Photography for your wedding, family event, photo shoot, engagement session, or any photography needs. We had a lot of fun with them and hope to use them in the future.


Rachael & Adam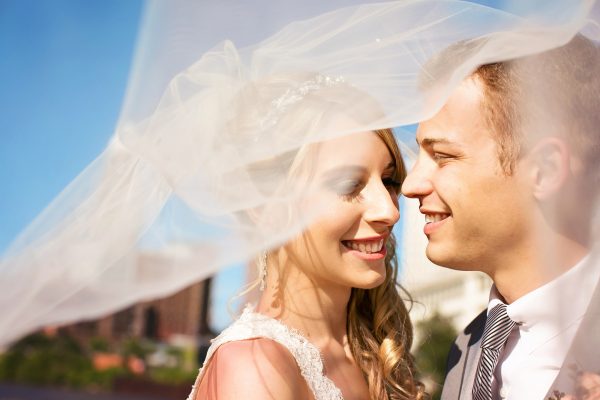 Alevtina Photography is hands-down the best wedding photographer you can get.
To my now wife and I, photos were a big deal. We looked at dozens of photographers, talking with nearly all that the Knot and other wedding sites have to offer, as well as others still from recommendations, family friends, etc. While there were many that were great, none compared to Alevtina. Not only does she produce incredible, authentic, and gorgeous photos, she's also a joy to work with and has extremely reasonable prices for a quality above even the highest end photographers on the price scale. She has a clear vision and knows what to do, but is also open to working with you to realize your vision for the special day if you have any photography preferences or photos you "need to have." We had a handful from Pinterest and online we loved and really wanted to recreate and Alevtina Photography not only worked those in, but perfected them. Alena, the artist behind the company, takes the lead and her husband is her co-photographer and he likewise is great and the two make a fantastic team. They did our wedding photography, but included in that package was our engagement shoot, which they also knocked out of the park. It's great to have an album of engagement photos and wedding photos that match, too. It's like books in the same series, or having a sequel! Although we've only worked in person with Alena a few times, as would be expected with wedding photos, she is so awesome and fun to be around that we consider her a friend. Cannot heap enough praise on Alevtina Photography and trust me: we are very picky and selective when it comes to photos (and photographers). Beautiful, affordable, and distinct photos with a great team! Use them.


Jodi & Jeff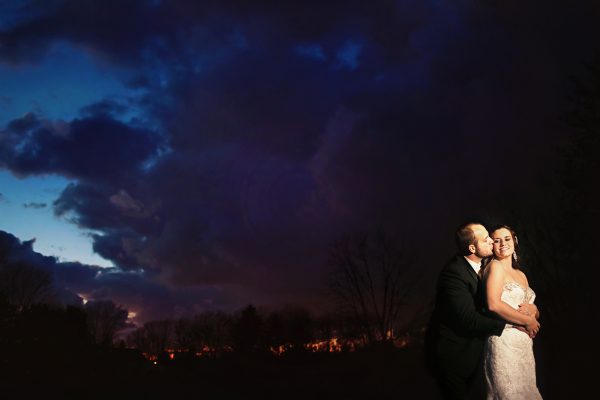 Alevtina photography did a stunning job on our wedding photos this past fall. Not only do they take INCREDIBLE photos, but they were an absolute joy to work with! They are so creative, personable, and professional that it made everyone feel very comfortable working with them and the photos are phenomenal! They were available any time we needed anything or had any questions.   They are different from a lot of other photographers because you get unlimited access to them throughout the day! It was so nice to have two photographers to have one with the bride and the other with the groom as we were getting ready. We were able to see what it was like for both families getting ready and that was very nice. They also stayed almost to the very end so we didn't miss a thing! The coffee table book and the amount of photos they offer is unbelievable! The book is absolutely perfect and we can do whatever we wish with the other hundreds of gorgeous photos on the flash drive they provided us with as well.  The backdrops they chose and the lighting was so perfect for my fall wedding! Alena will do just about anything to capture the perfect shot! She's amazing and so creative!  They make you feel right at home as if you are working with someone you've known for years! This allows the picture to look more natural and the poses to feel less forced. They really did make it an enjoyable experience!  We've also been to multiple weddings with them as the photographers as well and they make the whole experience very fun for the guests and they capture so many amazing moments.  We couldn't have asked for better photographers and photos. I wouldn't hesitate to recommend them to anyone for their special day! They were perfect and I can't thank them enough for being so amazing.  Book them now if you haven't already!


Jin Young & Glenn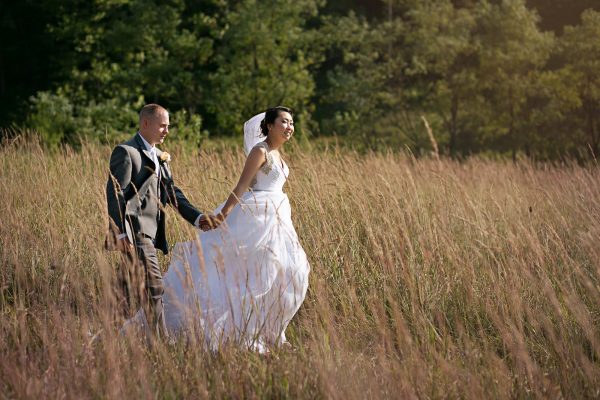 Alena and her husband are very professional and a pleasure to work with. My husband and I are not photo people but we were just blown away with the quality of her work. We have been in many weddings and Alena and her husband by far are the best! Their price is very reasonable for the quality and the work they produce. I would highly recommend!

Melanie & Matthew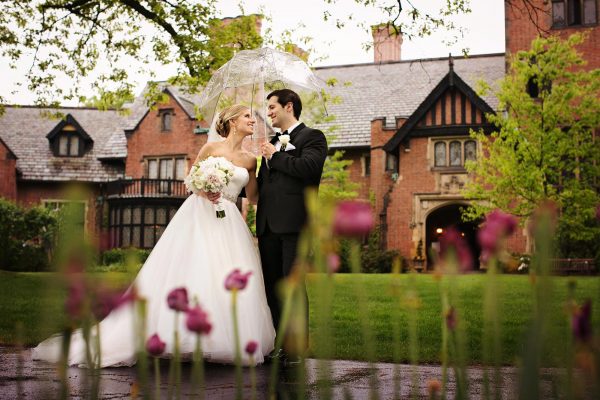 We LOVED working with Alevtina Photography for our wedding! The photographs turned out amazing. They took a great combination of candid photos as well as specific photos that we requested. Alena and her husband are very talented and are great at capturing gorgeous detail. We would definitely recommend Alevtina Photograph to our friends and family!

Amanda & Tery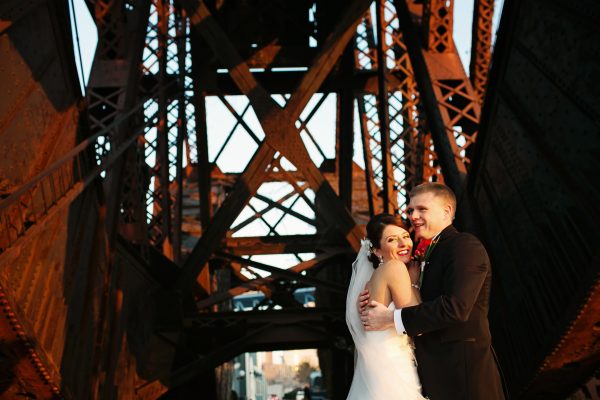 Working with this fabulous duo was a pleasure!!! They do an amazing job and they make taking pictures less torturous. Let's face it, the wedding day is a long day! But they kept it fun and did such a beautiful job!! I recommend them to anyone and everyone I know or hear is getting married!!! You can't go wrong with these two!!!

Anne & Sasha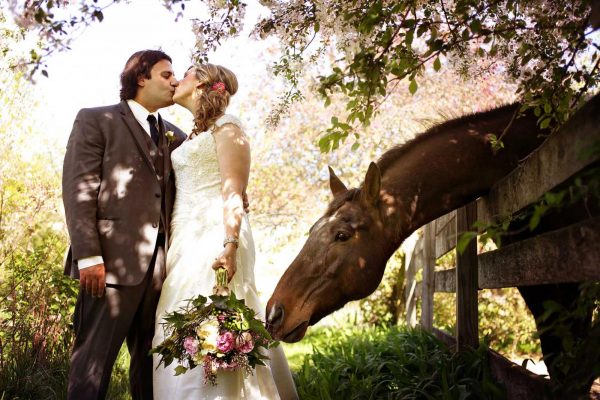 Both Alena and Don were so wonderful, and our guests kept remarking how they had never seen photographers so involved all evening. They definitely went the extra EXTRA mile. We have only seen our sneak peak shots, and they have us excited and impatient to see the rest! They are so stunningly beautiful, and people we have shared them with have literally said they should be in a magazine, or are the best they have ever seen! I am so grateful I somehow found them. The talent and skill is exceptional, and yet they are affordable.


Colleen & Tony
If I could give her more than 5 stars, I would! Alena impressed us from the beginning with her very quick response time, her flexibility, and her BEAUTIFUL work. Alena was the photographer for our very intimate family wedding (2013). Not only did we enjoy our photo session, but she captured the most amazing pictures (we aren't very photogenic). During the ceremony, I didn't even notice that she or her husband were there, and again amazing shots were taken. The album she put together for us is stunning!!! We loved her and the results so much, that we asked her to take family pictures (2014 – with our first child), and this year as well (2016 – with our second child). She is amazing person, photographer, and artist. Thank you Alena for capturing our special moments!


Paula & Mike
I highly recommend Alevtina Photography! Alena was at the hair salon at 9am and was there until the end of our reception at MIDNIGHT! They captured such emotion in the photos, it literally brought tears to my eyes. She was so creative in the way she shot the photos. I told her up front I wasn't crazy about staged photos, so she captured so many candid photos that ended up being my favorite. It rained cats & dogs on my wedding day but Alena was a trooper…on one point she was on a ladder, holding an umbrella, and shooting photos. I give Alevtina Photography 5 stars in value, responsiveness, professionalism, and quality! BRAVO!


Natalie & Christopher
Alena and Don were absolutely fantastic. From spending hours in the cold Cleveland snow capturing beautiful photos at our Engagement session to photographing every moment of our wedding day, we could not have been happier! They are professional, friendly, and were always very prompt responding to emails or questions. They made us feel so comfortable. We love looking at our photos and albums, and would highly recommend them!