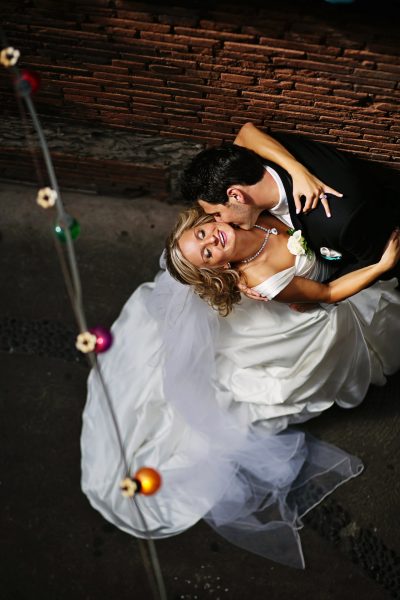 Our style is very documentary, natural and fun.  We strive to be hands – off and unobtrusive with the exception of family and creative portraits.  We will give you as much, or as little direction, depending on what's needed.  We will never stop you and pose you during any other part of your wedding day.  Instead, we will stay in the background as quiet observers capturing the spirit and emotion of your wedding day.
Our aim is to tell a story, your story in an emotional and creative way, so later these images become your memory.
Full wedding coverage starts at 2,900.00
Packages with albums and more start at 3,600.00
Engagement & Portrait sessions at $400.00
However, each wedding is unique and each couple has different needs.  Please, contact us, so we can get to know what you are looking for from your wedding photographer and help us build a wedding collection, that best suits your needs.
We would love to meet with you in person or by email, Skype, Facebook, or text, whatever you prefer.
It's an honor to have the opportunity to get to know you and to tell your story!